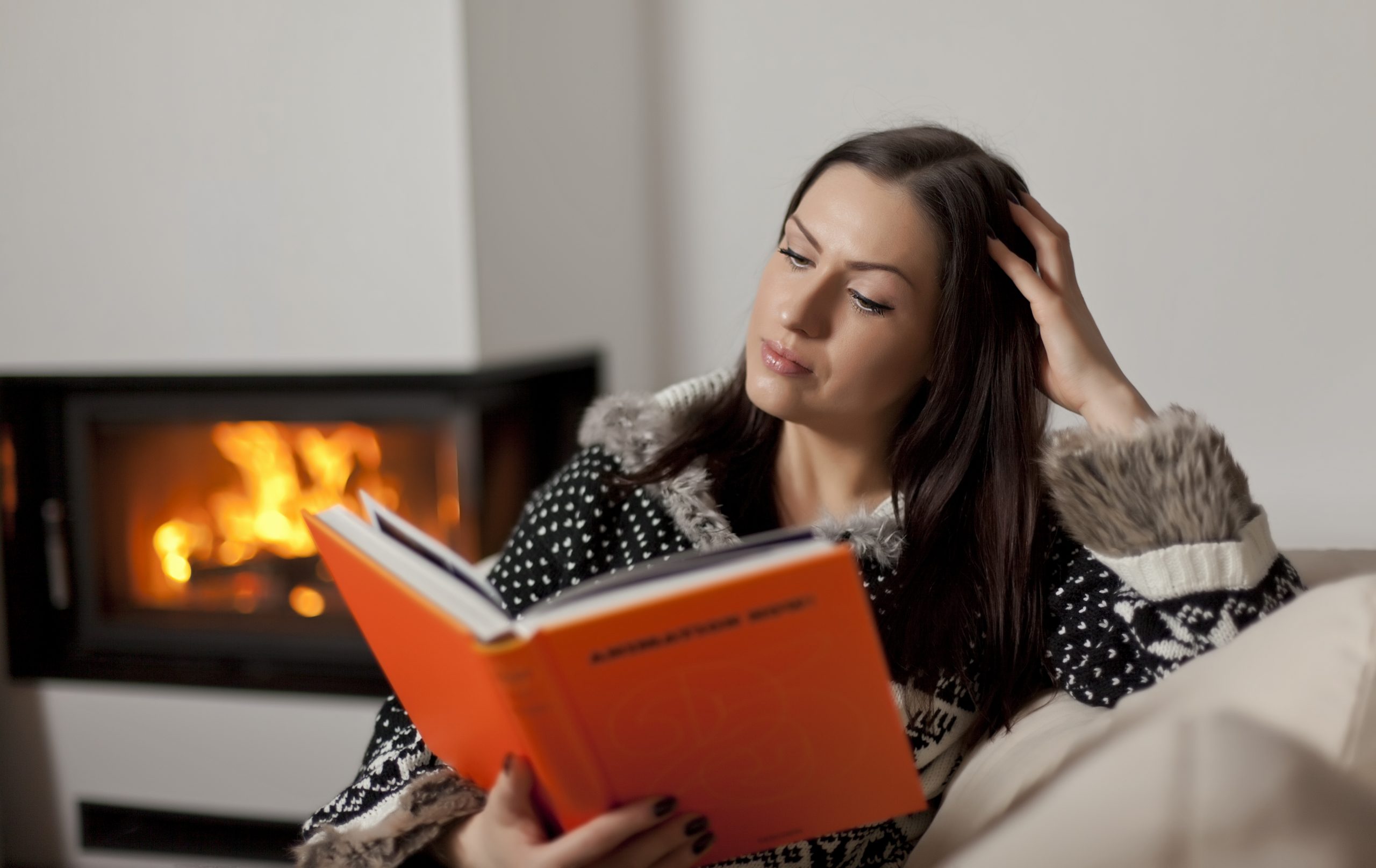 Today is the first day of winter. Where I am at least, it is sunny with not a sign of rain.
But no matter what the weather, the 1st of June in the southern hemisphere is a reminder that there are officially three months of (more often than not), rainy and cold days ahead in most places.
The sun gets up later to chilly mornings and it's dark by the time we get home. We don't really feel that inspired to venture out at night, opting instead for a night in with a movie in front of the fire.
In other words, it's a perfect time to get started with GAMSAT study!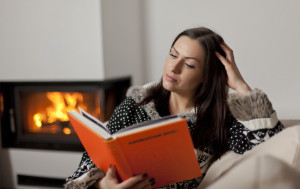 Here are my top 5 reasons why you should make the most of this winter:
1. It's cold and dark outside.
No one really feels like getting out when it's pouring down and blowing a gale. There's something about sitting down at a desk with a hot drink and some cheeky snacks (read: chocolate!) while the rain runs down the window that make study just that much more appealing!
2. Your social calendar slows down.
Unless you're one of the Kardashians, chances are your calendar is a little more empty over winter. Take advantage by getting a study plan mapped out for the next three months. Whether you're sitting the UK GAMSAT in September, or Australian edition in March 2016, there really is no time to waste (so don't bother watching the Kardashians on TV either!)
3. There is more time to really cement difficult concepts.
It takes time to learn something new, especially when more difficult concepts are built from basic ideas as is the case with science. I like teaching the cbsquared Chemistry for GAMSAT Winter course as no only does it get me out of the house on those cold nights, but it gives students that bit of extra time to really master those tricky concepts before the March GAMSAT rolls around.
4. It's a mood booster.
There's actually science behind the fact that the shorter days of the winter months aren't really that good for your mood. I really enjoy interacting with, and getting to know the students in the Winter class, and I can tell that their moods are lifted even when it's dreary outside – because they feel like they are doing something productive. Students also really benefit from meeting others in the same boat and bouncing experiences and ideas off of each other, and many start new study groups too.
5. In summer there's things you'd rather be doing and places you'd rather be.
The summer months and the festive season can be quite a busy time, so getting some learning under the belt now, before the days start to warm up, you get caught up in the silly season or go away on holidays – really is invaluable and can get you on the right track with your GAMSAT study.
So bite the bullet, and check out the cbsquared courses on offer over winter. There is an online version for Chemistry for those unable to attend, or perhaps you want to think about your approach to start with, this post "learning how to learn for GAMSAT" that I shared earlier this year may be of help.




by